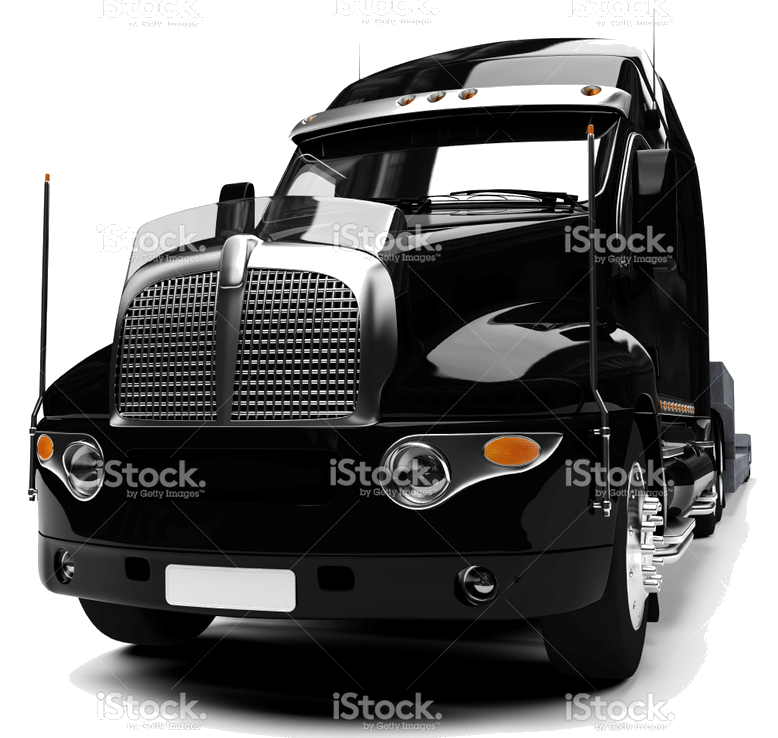 A Team You Can Trust
We are a family owned company that has been helping people get high paying jobs in the trucking industry since 1986. We are celebrating our 28th anniversary in business this year and we are more committed than ever to providing the trucking industry the best trained student drivers in the business.
CDL Classes that Lead to Jobs!
At MTTI we feel that training you to learn the skills needed to obtain your CDL is only half the job. We strive to make sure that every student who starts our program has a job before they complete the MTC trucking course.
Passing Our CDL Driver Training Application Process Will Help You Find Work!
Our driver training application process is more thorough and professional than the other schools because we want to make sure that you will meet the hiring qualifications required to get a job as a professional truck driver.
So call us today! In the words of Lincoln Hawk from the movie Over the Top "The world meets nobody halfway. When you want something, you gotta take it."
Your New Life Begins Now
Are you considering a career in commercial truck driving? Well you have come to the right place. This is your first step to an exciting new career in a fast growing, high paying industry. This is your opportunity to be your own boss and enjoy the freedom of the road.
Studies by the US Bureau of Labor Statistics reveal that today's trucking companies require drivers to attend professional truck-driving schools, where they take training courses to learn how to maneuver large vehicles on highways or through crowded streets. During these classes, you will learn the federal laws and regulations governing interstate truck driving.
Come in today and sign up for one of our affordable and professional classes and in just a few weeks you'll earn your Commercial Driver's License (CDL). We offer accelerated courses for Class A, Class B and Class C licenses.
CLASS A: Trucks or truck combinations weighing with a Gross Vehicle Weight Rating of 26,001 lbs. or more, provided towed vehicle is more than 10,000 lbs.
CLASS B: Straight trucks weighing 26,001 lbs. Gross Vehicle Weight Rating or more.
CLASS C: Vehicles transporting placardable amounts of hazardous materials, or vehicles designed to transport more than 15 persons including the driver with a Gross Vehicle Weight Rating of less than 26,001 lbs.
Why Become a Commercial Truck Driver
Become a part of a growing industry. According to the US Bureau of Labor Statistics employment of "tractor-trailer truck drivers is projected to grow 11 percent from 2012 to 2022." This same report also states that "as the economy grows, the demand for goods will increase, and more truck drivers will be needed to keep supply chains moving."
Earn more money. In May 2012, the median annual wages for heavy and tractor-trailer drivers was $40,360 and as your experience level grows so will your salary.